Christian Marot
Camera / Drone Operator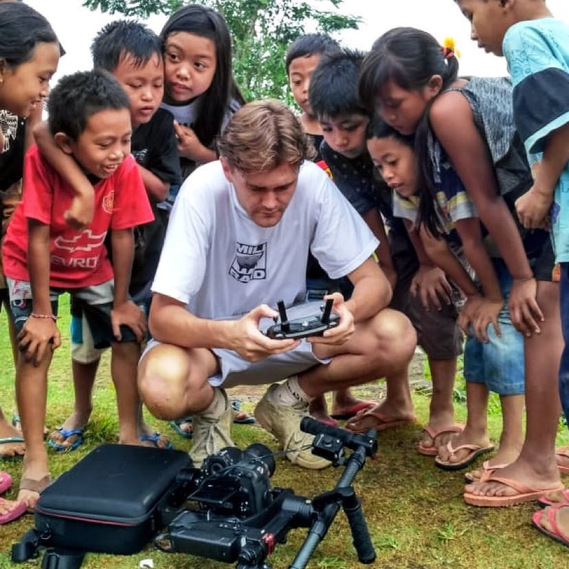 About
I'm a Camera and licensed Drone Operator from London, specialising in Wildlife, Natural History, Documentary, Environmental and NGO work. I'm highly experienced shooting in extreme and hostile environments, with commissions taking me from the primary rainforests of Madagascar to active volcanos in Indonesia. I take pride in having a strong creative flare, eye for detail and a meticulous approach with an aptitude for telling compelling, emotive and engaging stories. I have built strong relationships with fixers and translators and I'm experienced in setting up foreign language interviews and dealing with some extremely sensitive subjects.
I thrive when working as part of a team but I am more than capable of working solo and taking a project and idea from conception through to completion, with a good understanding of every stage of production. My camera experience covers filming in 4K, operating drones, gimbals, setting up 8K time-lapses, camera traps as well as sound recording, sound design and editing. I am also a PADI certified Advanced diver with experience shooting underwater.
"Thank you for your letter and for letting me see your Madagascar film. I enjoyed it very much. Some of your shots - particularly of Lemurs - are indeed beautiful. It is a truly remarkable achievement to have shot all in just six weeks" - Sir David Attenborough
Pricing
View our rates and compare details about available packages.
Contact
I am currently available for bookings. Get in touch to find out more.